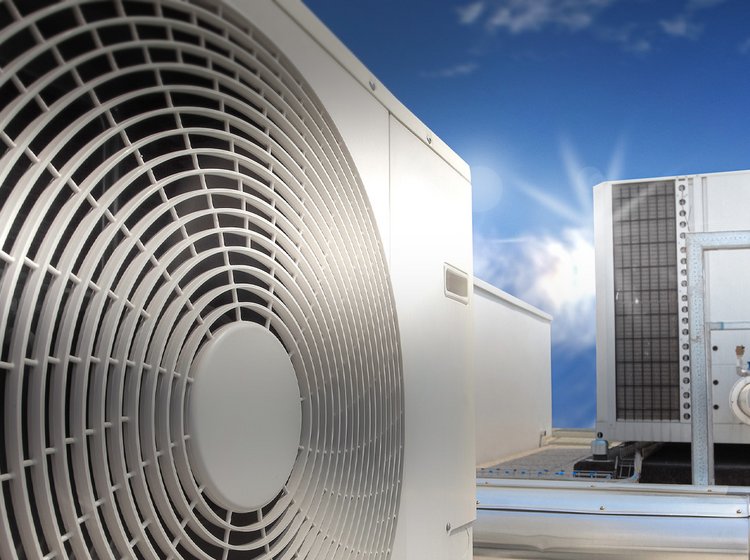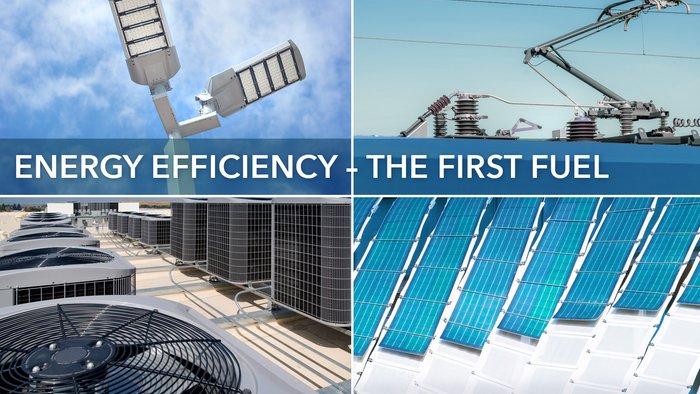 We need your consent to show this video. Please allow external services in your cookie settings to view the video.
Cookie Settings
Energy Efficiency – The First Fuel
Find out why energy efficiency should be considered as "first fuel". Robert Hundeshagen, Investment Manager at Aquila Capital, explains why energy efficiency investments play a vital role in the energy transition and truly deliver an impact from a return perspective as well as by addressing key UN Sustainable Development Goals.