Board of Directors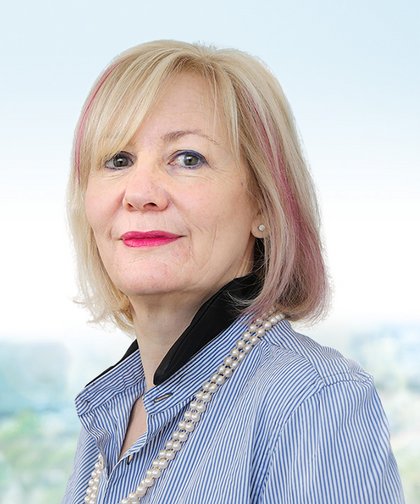 With qualifications as a barrister and in corporate finance, Miriam has spent more than 30 years working for a number of leading investment banks and other financial institutions and has been a non-executive director of a several publicly listed and private companies. She was, for nine years until 2013, a non‑executive director of the Gas and Electricity Markets Authority (Ofgem) and Chair of the Gas Network Innovation Competition for seven years , until recently, and has extensive experience in the energy and utilities industry. Miriam is Chairman of SMS plc and holds non-executive director positions at River and Mercantile Group plc and at Gulf International Bank (UK) where she also chairs their respective Remuneration Committees. Beyond Board roles, Miriam is an adviser to Ofgem on the current RIIO2 price control and to the Mayor of London's Energy Efficiency Fund. A Deputy Lieutenant of the City of Edinburgh, Miriam was awarded an OBE for services to corporate finance.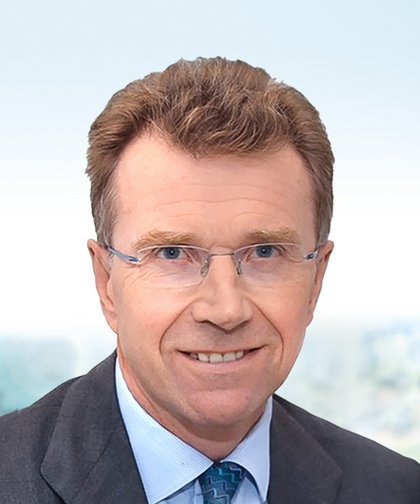 Nicholas Bliss
Non-Executive Director
Nick established and led the global infrastructure and transport sector group at the international law firm Freshfields Bruckhaus Deringer LLP where he was a partner for over 20 years and also served on the Partnership Council, the supervisory board of the firm. During this period he led on mandates involving some of the most notable infrastructure projects across the UK, Europe, Africa and the Gulf. In particular, he was heavily involved in the development and application of PFI, PPP and other project finance techniques to the delivery of major infrastructure projects. Since leaving Freshfields, he has developed an expertise in both advising and acting as an independent director in "distressed situations" at spv corporates owned by infrastructure funds or industrials. Among his other engagements, he is Of Counsel at Chatham Partners LLP, a Hamburg based infrastructure/energy/real estate "boutique" law firm.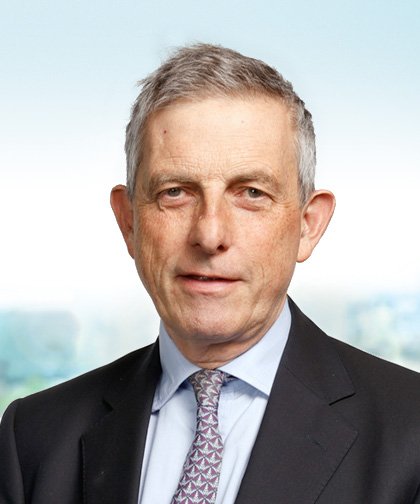 David Fletcher
Non-Executive Director
David was Group Finance Director of Stonehage Fleming Family & Partners, a leading independently owned multi-family office, having joined in 2002. Prior to that, he spent 20 years in investment banking with JPMorgan Chase, Robert Fleming & Co. and Baring Brothers & Co Limited, latterly focused on financial services in the UK (asset management and life insurance). He started his career with Price Waterhouse and is a chartered accountant. He is also an independent non-executive director of JPMorgan Claverhouse Investment Trust plc, where he is the Senior Independent Director and Chairman of both the Audit Committee and the Remuneration Committee, Ecofin US Renewables Infrastructure Trust plc and Aberdeen Smaller Companies Income Trust plc where he is the Audit Committee Chairman for both. David is a graduate of Oxford University.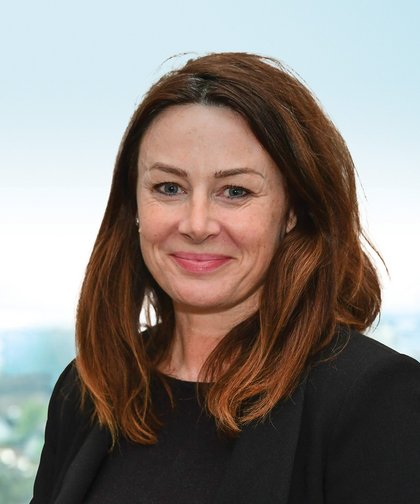 Janine Freeman
Non-executive Director
Janine is a qualified Chartered Accountant and an experienced senior energy industry executive with over 20 years' experience in the energy sector. Her focus for most of that time has been on driving investment in low carbon energy infrastructure. At National Grid plc where she worked for 16 years, Janine was a member of the UK Executive Committee and worked closely with governments in the UK, EU and US on the development of energy policy. More recently at PWC, Janine led a team focussed on Net Zero investment strategy and deals. She is an independent non-executive director of Harmony Energy Income Trust plc and Chair of their Audit and Risk Committee as well as a member of their Nomination, Remuneration and Management Engagement Committees.
Investment Advisers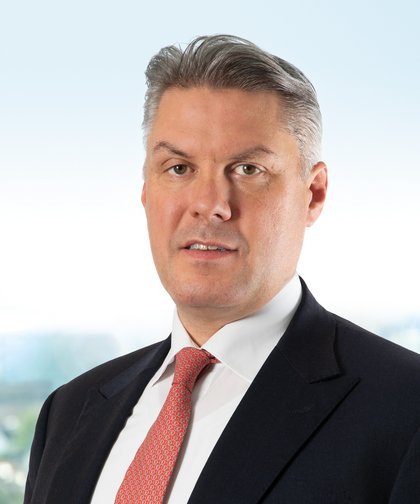 Franco Hauri
Senior Investment Manager
More than 15 years experience in VC/Private Equity and 5 years in energy efficiency
MBA Harvard Business School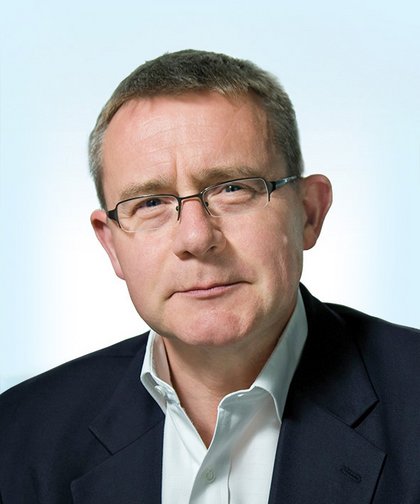 Over 25 years investment experience in VC/Private Equity with focus on Resource & Energy Efficiency
BA (Hons) Oxford University in Classics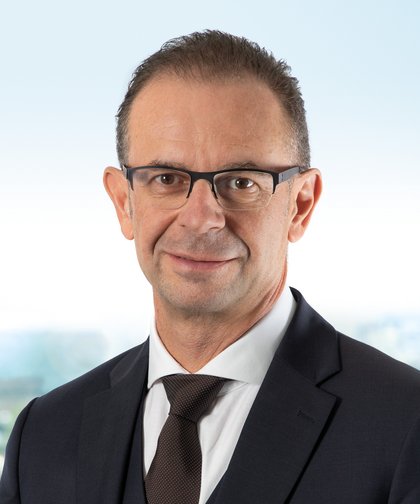 Bruno Derungs
Senior Investment Manager
Over 20 years investment experience in VC/Private Equity with focus on Resource & Energy Efficiency
M.Sc. El-Eng ETH, MBA Columbia Business School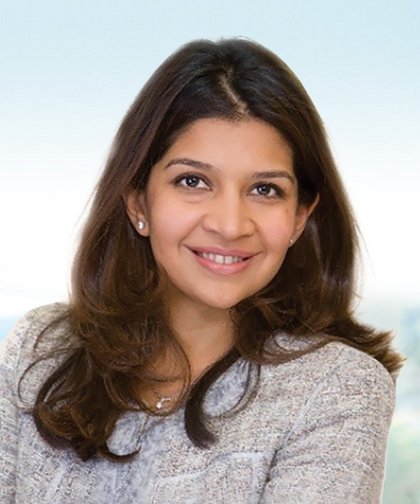 Fizzah Jafri
Chief Operating Officer / COO
More than 12 years experience in Financial Services, credit- and Fixed-income research and economics
BA Economics and International Affairs, Mount Holyoke College, MA, USA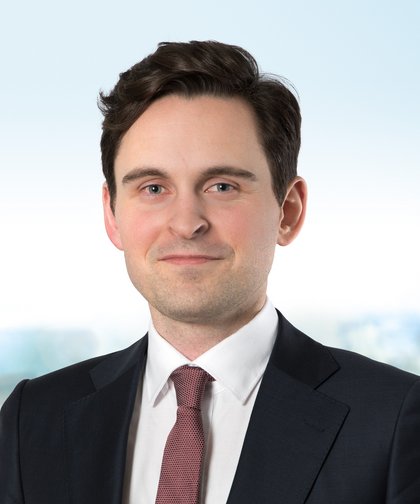 Robert Hundeshagen
Investment Manager
More than 4 years experience in renewable energies and M&A Advisory
M.Sc. Technology Mngmt., TUM Munich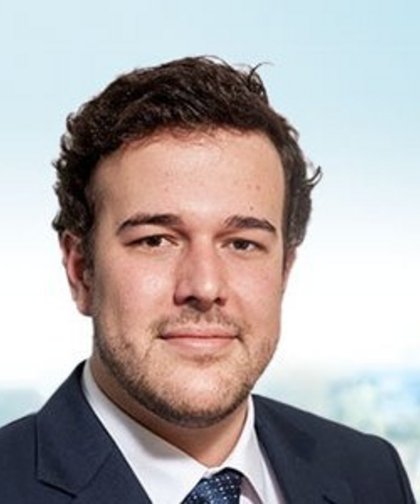 Carlos Herraiz
Investment Manager
More than 10 years' experience in Private Equity, real estate and infrastructure investments
BA Business Administration & Law, ICADE